I've done it again!
The Tollesbury Walk, that is. Amanda and I did it nearly two weeks ago you may remember and I did it on my own again today. Amanda was too busy building bonfires in the garden so off I went.
This time I took my Android device with the GPS running to trace my route.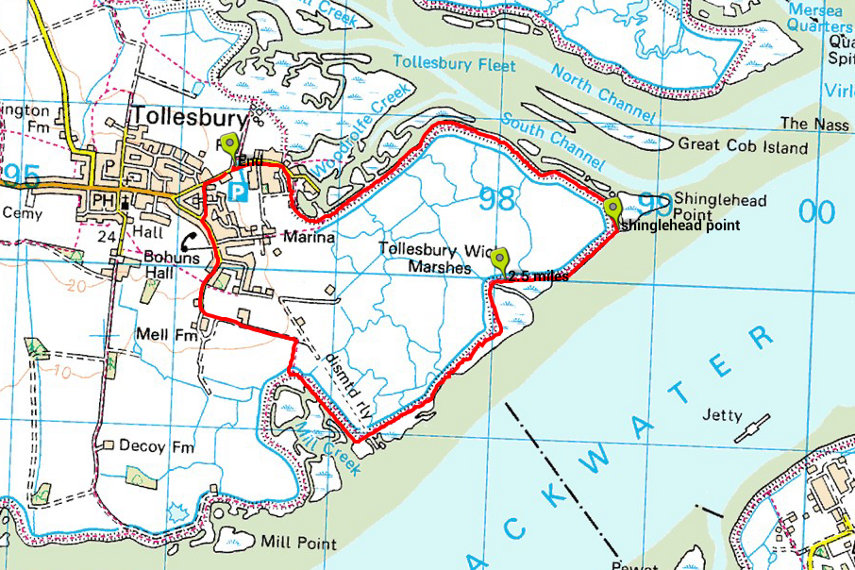 The GPS tells me that the distance was 5.2 miles and it took me 1 hour and 52 minutes. That's an average speed of 2.88 MPH and that includes stopping for 5 minutes to talk to an old chap out with his dog and the occasional stop to check my progress on the GPS.
The sky was grey and cloudy but only thin cloud and there was a watery sun for most of the way which was strong enough to cast a weak shadow.
I didn't even take my camera out of its bag so if you want pictures look at the last trip. 😀
A very pleasant walk which I shall be doing again for the exercise and also to be able to bore you with all the sordid details.